Hey guys, let's join FB...we can better share news and pics... it's currently an open group (public).. and very soon it will be private only so that we can share more juicy pics !




YY's Men News Network (YY's MNN) - YY男人新聞網

[Warning]: Thunder is expected on Valentine's Day in Singapore and for the entire week thereafter. Temperatures will be steamy as well.
Actually, this is not a weather forecast. 'Thunder' is an all-male revue from Australia called
Thunder From Down Under
.
Six hunky male dancers with rippled muscles, chiselled cheekbones and skintight pants will be turning up the heat at Zirca nightclub in Clarke Quay.

Book your ticket asap through Sistic. Only 18 and above is allowed to enter....

DATE
14-21 Feb 2009
Tue & Sun, 8pm
Wed - Sat, 9pm

DURATION
Approx 75 mins

VENUE
ZIRCA at The Cannery, Clarke Quay

TICKET PRICE (Exclude Booking Fee)
Standard
S$85 (ENVY VIP includes free flow drinks)
S$65 (Includes 1 Complimentary Drink)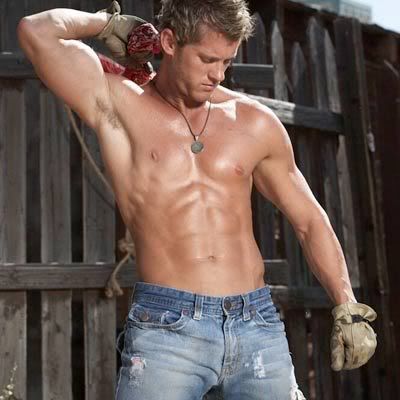 Since February 4, 2006
Current Mood:

naughty
~Speechless 尽在不言中~
(
Read more...
Collapse
)

Since February 4, 2006

韩国影片

《霜花店》

根据古代歌谣改编,讲述了国王和王后以及国王亲卫队队长之间纠结的三角恋情。在片中

朱镇模

饰演的国王虽然与

赵寅成

饰演的亲卫队队长是

同性恋人关系

。



  但迫于压力不得不娶宋智孝饰演的外国公主为王后,之后又为了掩盖自己对女人不感兴趣的事实,下令赵寅成代替自己与王后行房,最后引发了一系列的悲剧故事。

  《霜花店》根据古代歌谣改编,讲述了国王、护卫队队长、王后三人之间纠结的爱恨情仇,这次公开的两款海报分别是有赵寅成、朱镇模、宋智孝三名主演一起登场的版本和只有朱镇模和赵寅成登场的版本。


  在3人登场的宣传海报上,赵寅成、朱镇模、宋智孝3个人都表情各异,赵寅成眼含热泪,朱镇模则一脸悲壮,宋智孝则是冷眼望着朱镇模与赵寅成。三名主演各自不同的表情加上海报上"被禁断之爱所动摇的历史"的文字,暗示了三名主演在影片中交错的命运。

http://www.youtube.com/watch?v=spbwABZ28L0
Since February 4, 2006